Welcome to Modern Foreign Languages at Lightmoor
Our curriculum aims to foster pupils' curiosity and deepen their understanding of both the world around them and their own language. Our children will be able to acquire and develop language skills, using what they have learned in a range of contexts with increasing competence and confidence.
We believe that learning another language gives children the valuable opportunity to develop positive attitudes to and respect for languages and cultures other than their own.
Modern Foreign Language at Lightmoor is carefully planned and taught in a logical sequence to build on pupils existing skills and knowledge enabling them to progress well throughout their learning journey with us here at Lightmoor.  We aim to bring learning to life as a strategy for helping our children embed their learning and to help them to 'know more and to remember more!'
"Learning another language is not only learning different words for the same things, but learning another way to think about things." Flora Lewis
At Lightmoor our pupils learn to listen attentively to spoken language and show understanding by joining in and responding. As well as engaging in conversations; to ask and answer questions and to express opinions and respond to those of others. Pupils will also be taught to read carefully in French and show understanding of words, phrases and simple writing.  We believe all of these skills prepare pupils to participate in a rapidly changing world in which work and other activities are increasingly carried out in languages and promote initiative and independent learning and encourages diversity within society.
"Language is the road map of a culture. It tells you where its people come from and where they are going." Rita Mae Brown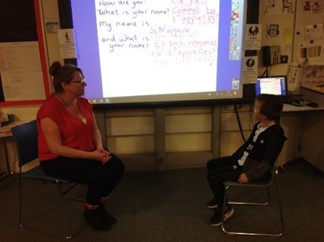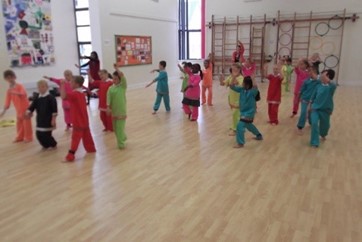 MFL Lead:  Miss Azzopardi
What MFL looks like at Lightmoor