Welcome to PE at Lightmoor
At Lightmoor, we believe in giving the children a variety of experiences, this is also true to PE. We aim to provide the children with opportunities to try a range of sports throughout their time with us and develop the skills required. We want to ensure that when they leave us, they are competent in their own physical literacy in preparation for the rest of their lives and confident enough to aspire towards a career in sport if they so wish.
'Exercise not only changes your body, it changes your mind, your attitude and your mood.'
Our curriculum aims to develop the physical literacy of our children, starting in Reception and right through to Year 6. In KS1, the children focus on the basics of physical literacy such as running, hopping, jumping, catching and throwing. In dance and gymnastics, the children explore moving to music, balancing and rolling and controlling their bodies in their own space and around others. In KS2, we look to build on these skills and begin to apply them to a variety of sports and activities such as football, tag rugby, dodgeball, tennis, cricket, basketball and hockey. Each sport requiring the basic skills learnt from KS1, but applied in different ways. At Lightmoor, we also like to develop the life skills that will see the children succeed in life after primary school. Communication, team work, leadership and effort all underpinning everything that we do throughout our PE lessons.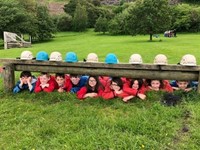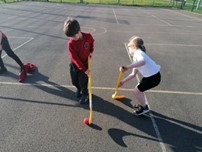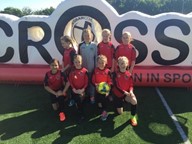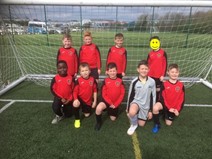 PE Lead:  Mr Walne  
We also offer a variety of After School Clubs for all years to take part in, such as football coaching, multisports, dance and rugby. 
 What PE looks like at Lightmoor
PE Progression Grids (Reception to Year 6)