Welcome to Religious Education at Lightmoor
One of our main curriculum drivers at Lightmoor Village Primary School is "Celebrating Diversity". This is done through effectively weaving Religious Education and SMSC (social, moral, spiritual and cultural) into the fabric of our school. We are an inclusive and accepting environment where children regardless of background, faith and culture feel welcome to learn and share ideas with each-other. We recognise and celebrate the culturally diverse nature of the immediate local environment of Telford and our children are well prepared to transfer their skills to the wider community (and world). Through practical and engaging lessons lead by creative questioning, our children are given opportunities to compare and evaluate religions which helps them to know and remember more. We also encourage the children to ask their own questions and challenge their own religious or non-religious beliefs.
Our curriculum aims to engage and inspire pupils by teaching about a broad range of religious beliefs. By learning about the main teachings and stories from different faiths, the children are able to compare and contrast as they move throughout the school. By developing key skills such as questioning, exploring, researching and debating, our children learn skills in RE that will support them throughout their Lightmoor journey and beyond into the real world. Children are able to demonstrate personal or collaborative learning by expressing themselves through individual and group work and within practical and written activities. At Lightmoor, we believe in preparing children for the realities of the real world and the importance to be educated in other cultures, faiths and religions.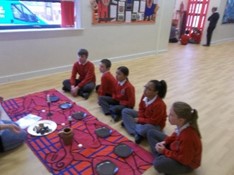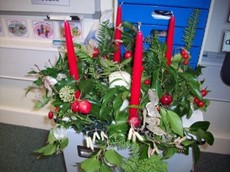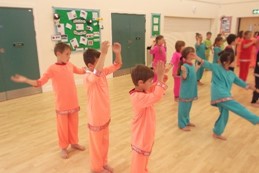 RE Lead:  Miss Edwards
What R.E looks like at Lightmoor