Welcome to Music at Lightmoor
At Lightmoor, we believe that music opens the door to creativity. Music captures the heart and mind of an individual while embracing the creative spark of all children.
Being a creative and practical subject, our pupils develop the skills, talents and experiences to frame a career in music if they so wish. Aspirational learners who aim high and believe in themselves - succeed.
"Music has a power of forming the character and should therefore be introduced into the education of the young." – Aristotle
Our curriculum aims to engage and inspire pupils by instilling a love of music and a passion for performance. By developing key skills such as composition, performance and critical listening, the curriculum has been designed to develop pupils' talents throughout their Lightmoor journey and beyond. Children are able to demonstrate personal or collaborative learning by expressing themselves through the universal language and art of music from a range of cultures. Self-confidence is established and nurtured through individual and group achievements to encompass a diverse, practical and dynamic curriculum. At Lightmoor, we believe in unlocking the true potential of the individual by giving them opportunities to take part in an array of musical activities.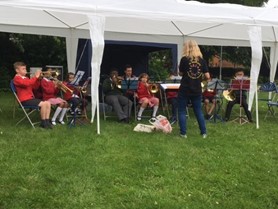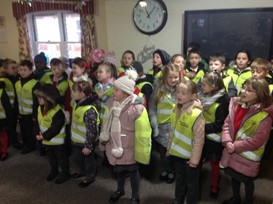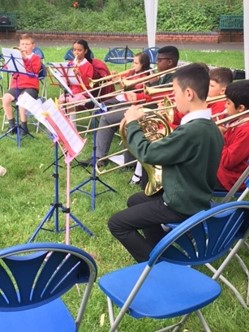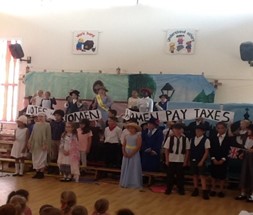 Music Lead: Mrs Roberts
What Music looks like at Lightmoor