Welcome to Personal, Social, Health, Economic and Relationship and Sex Education at Lightmoor
At Lightmoor, we believe that PSHE and RSE should be taught throughout our whole curriculum, permeating all areas of school life. Our PSHE and RSE curriculum compliments and supports our SMSC values as a school and also our curriculum drivers of 'Endless Possibilities' and ' Celebrating Diversity". 
"A bird sitting on a tree is never afraid of the branch breaking,
because her trust is not on the branch but on it's own wings.
Always believe in yourself" – Unknown
At Lightmoor Village Primary School we are passionate in ensuring that all our children have effective relationship, personal, social, health and economic knowledge, skills and awareness to enable them to keep healthy and safe and reach their full potential in life. We recognise that it is our responsibility to provide opportunities to develop these skills in a rich variation of ways and this attitude is woven through the tapestry of our school.  We aim to ensure that all children are spiritually, morally, socially and culturally aware of the world around them and that they understand British values and citizenship.  Positive relationships are modelled each day between staff and pupils and every opportunity is taken to develop these areas to try and equip our pupils to be happy, healthy, safe and successful adults.
To ensure that the 2020 statutory guidance is followed around relationships and health education and that our pupils' needs are being met we have created our own PSHE and RSE curriculum.  This compliments the 'Respect yourself' scheme and includes planned activities each week from R-6 alongside assembly teachings and daily interactions. The curriculum has been carefully planned to make it real and relevant for our pupils and to ensure that knowledge and skills are built upon as the child moves through the school.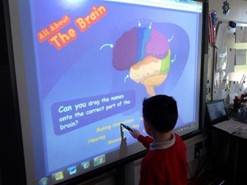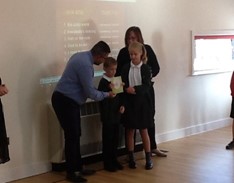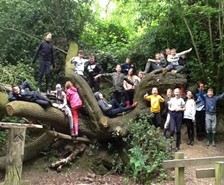 PSHE and RSE Leads:  Mrs Cowan and Miss Edwards
What PSHE & RSE looks like at Lightmoor